Eros, intimacy and the mind of God
What does our sexuality tell us about God?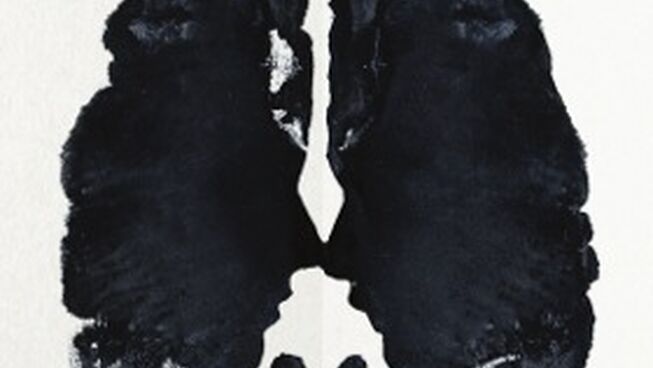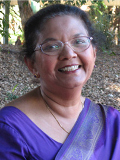 "As a doctor and a sexologist I am captivated by the exquisite complementarity of male and female reproductive systems and the hard wiring in the brain that draws the two together in desire, love and bonding"
– Dr Patricia Weerakoon
Patricia is a medical doctor turned sexologist and writer. Her passion is to bring good holistic sexual health to all people, and she does this through practical sex education, sex research and sex therapy. Patricia has a recognised media presence and is a highly regarded public speaker and social commentator in sexuality and sexual health.
Leave a Comment