Melvin Tinker | Understanding Church
The Dining Table - Episode 4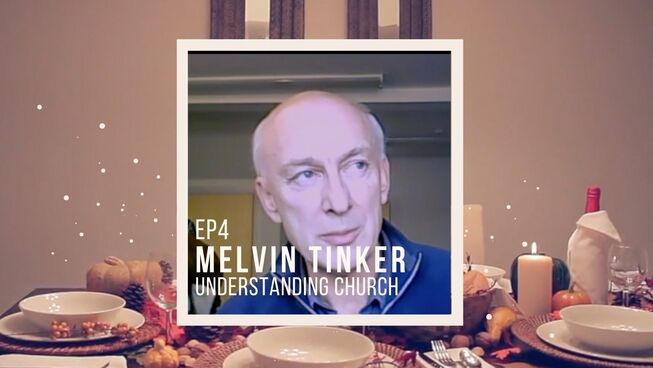 Join David Robertson and Stephen McAlpine for a discussion with Melvin Tinker all about church. What is church? Why are there so many different denominations? Why can't we all just get along? What teachings should be considered essential for a church to be orthodox? Why does it matter?
Tinker is author of "That hideous strength: how the west was lost" and retired Vicar of St John's Newland in Hull, England. His book explores the rapidly changing worldview of Western civilization and seeks to open the eyes of Christians and other curious observers to the dangers of the worldview relentlessly promoted by the media.
Subscribe to our YouTube Channel here
Don't forget to hit the bell icon to be notified of new videos.
Leave a Comment