The secular juggernaut
Christianity is perceived as implausible, undesirable or irrelevant. Does it matter?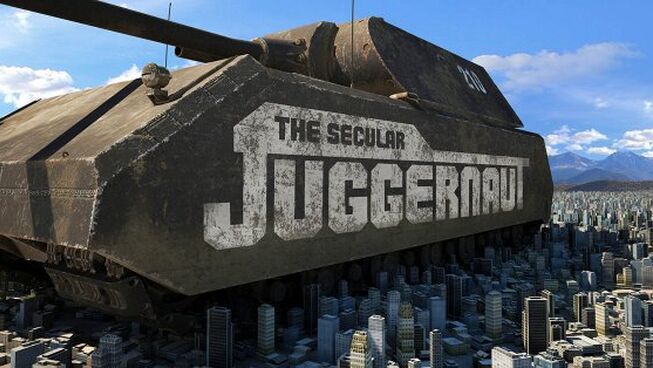 Christianity is perceived by more Australians than ever as implausible, undesirable or irrelevant. Why is it so? Does it matter?
Roy Williams addressed this issue in the 2015 Smith Lecture in Sydney on 5 Nov 2015, and again in Perth on 26 May 2016.
Roy is one of Australia's emerging public intellectuals. His non-fiction book reviews have appeared regularly in The Weekend Australian since 2006. He writes and speaks knowledgeably about a wide range of subjects including politics, history, science, sociology, sport, law and religion.
Roy's first book, God, Actually, was published by ABC Books in 2008. A rational yet passionate defence of Christian belief, it became a best-seller in Australia and was subsequently published in Britain and North America. In God They Trust?, Roy's second book, examines the religious beliefs of Australia's prime ministers since Federation.
His latest book, Post-God Nation?, surveys the underrated place of Christianity in Australian history since 1788, and the reasons for its recent decline.
Leave a Comment