Ep 3: Is the Bible's view on sex regressive?
Dr. Patricia Weerakoon speaks about the Bible and sex.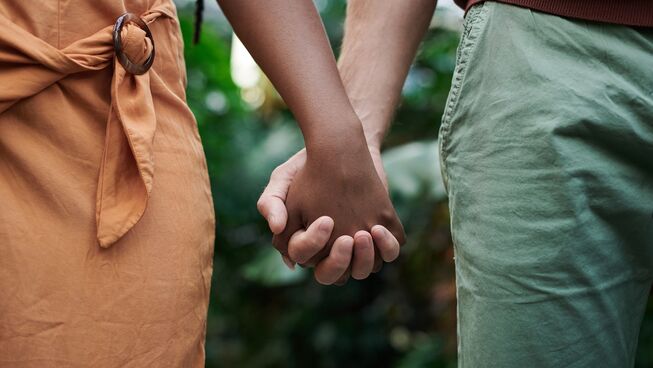 Bible reference(s): Song of Songs 8:6-7
Today's guest is Dr. Patricia Weerakoon, sexologist renowned speaker and author of 'The best sex for life'. She discusses sex with host Robert Martin.
This episode of Bigger Questions was recorded under the show's previous title of 'Logos Live' as part of the 'Myth or Truth' series.
N.B. the date is the original broadcast date on LightDigital. This episode was recorded on 22nd August 2014.
Photo by fauxels from Pexels