What's the point of the law?
The Kitchen Table - Episode 16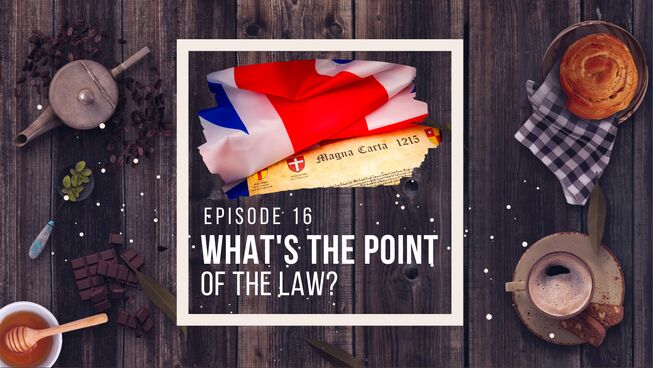 Bible reference(s): Proverbs 8
A good society should have law – there is no such thing as a lawless good society... but what is the law? What is the pathway to a good society? How do we define that?
For more discussion on the rule of law - why not register for our live-streamed event to be held on 17th September in Canberra - at which David will speak to lawyers on the topic of 'Law, Education & Religion'.
Leave a Comment