Using Psychology for our Wellbeing
How psychological research and models teach us to leverage strengths to build/maintain confidence whilst securing the next job.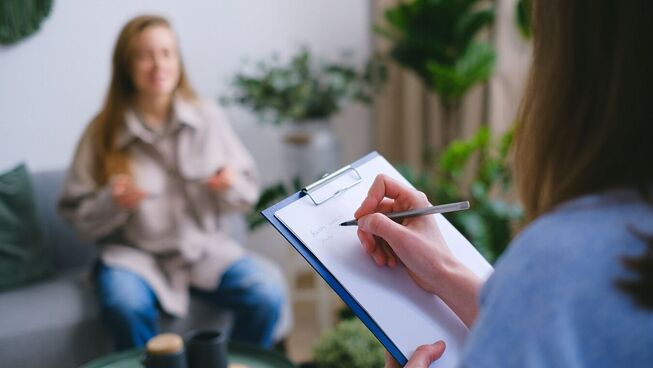 Hannah Challis is a registered psychologist and the former Global Head of Talent at Macquarie Bank. In this presentation, she shares how we need to shift from the default way of thinking "What's wrong with my life?" to the positive alternative. What we focus on grows in our minds. Hannah introduces us to the well documented PERMA model, provides a series of diagnostic questions to assess our state of wellbeing and finally suggests some concrete strategies to make progress.
Leave a Comment