The Kitchen Table - Episode 2
Why is everyone googling prayer?
Technology isn't enough. We need something more. We need to connect to a deeper reality. Prayer is not a delusion, prayer is real and connects us to God. Join us for episode 2 of the Kitchen Table as we look at Russell Brand's understanding of prayer and what the Bible says in comparison.
Leave a Comment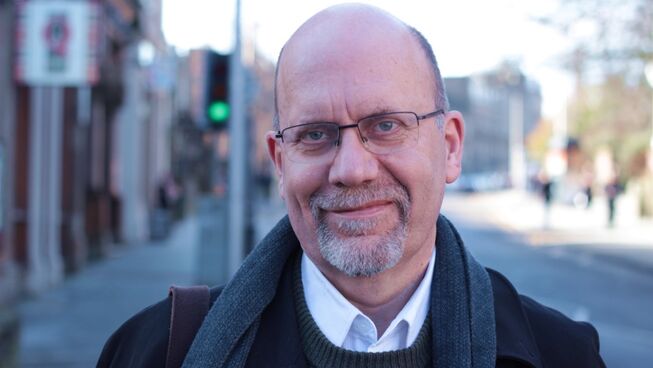 David Robertson is an experienced presenter and debater on the place of the Christian faith in the public sphere, a prolific blogger at The Wee Flea and he was the minister at St Peter's Free Church in Dundee, Scotland for 27 years. David joined City Bible Forum in 2019 to lead a new initiative called Third Space.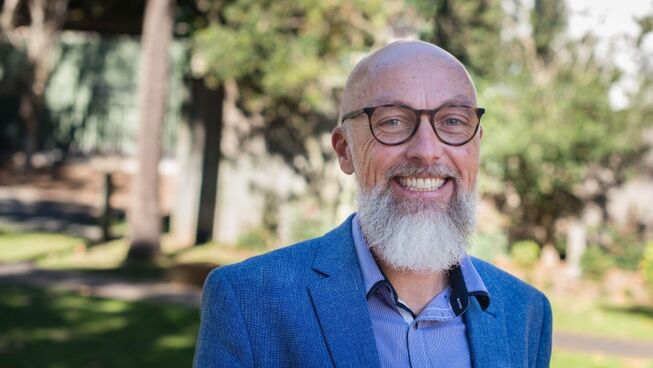 Stephen McAlpine works both as a pastor at Providence Church in Perth, and for City Bible Forum. He writes and speaks on matters of culture, theology and the church, and blogs at stephenmcalpine.com. Stephen and his wife Jill have been involved in church planting in Perth for more than a decade, while Jill also runs a Clinical Psychology practice and trains churches and other organisations in establishing good models of pastoral care. They have two children, Sophie and Declan.