God in Film Guide: Nope
What's behind that cloud?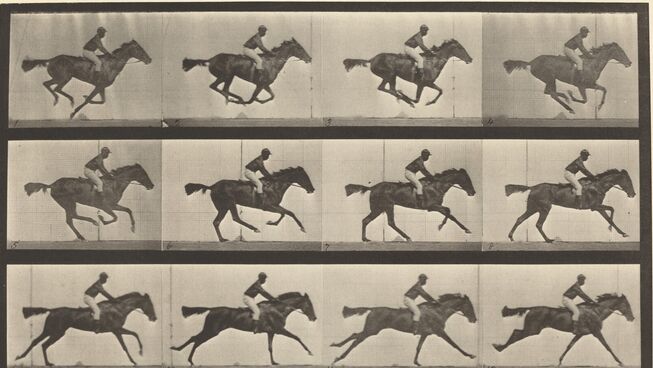 Bible reference(s): Nahum 3:6, Isaiah 42:8
God in Film study guides combine your two favourite things, God and movies. Upskill yourself for group discussions that explores deep themes. Learn to be the Producer, Director and Reviewer of your own film discussion group.
Each God in Film guide provides you with a synopsis, planning guide, tips and specially selected clips for discussing in a group. Download the attached PDF guide to get started.
Synopsis: In Nope, two horse ranchers, OJ and Emerald, struggle to keep their father's ranch alive after his mysterious death. OJ (Daniel Kaluuya) is a soft-spoken stoic whose father started the first black-owned horse ranch that served the Hollywood film community for years. Their business was a source of great pride for the family. The younger Haywood never says much, nor does he care to be seen; it's not in his nature.
His only desire is to honour his father's legacy. On the other hand, Emerald (Keke Palmer) is OJ's charismatic salesman sister. Her appetite for the spotlight proves more liability than asset. Emerald is a highlight, bringing charisma to spare for the brother and sister team. One day as they bicker about the ranch's future, they discover something lurking behind the clouds, watching their every move. Does this mysterious visitor spell opportunity or doom? - Matt Townsend
Leave a Comment