God in Film Guide: Fury
"Only the dead have seen the end of war"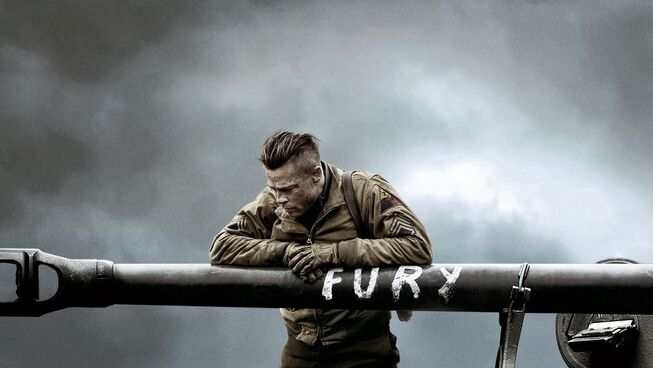 God in Film study guides combine your two favourite things, God and movies. Upskill yourself for group discussions that explores deep themes. Learn to be the Producer, Director and Reviewer of your own film discussion group.
Each God in Film guide provides you with a synopsis, planning guide, tips and specially selected clips for discussing in a group. Download the attached PDF guide to get started.
Synopsis: David Ayer's film shows the wartime realities from the perspective of soldiers in a tank division during WW2. Fury is the name of their tank and represents their existence. The film is shown in April of 1945, the Allies are making their final push towards Berlin and the end of the war.
The Americans ground war is heavily reliant on the armour and fire power of Sherman tanks. From within the armoured exterior of the tanks, Ayer's film provides a wartime view from within the heart of the tank. Showing the war from inside the tank and how the men contend with the fear of the potential coffin the tank can become and the challenges of close quarters of five crew men. The battle-hardened crew is led by army sergeant, Wardaddy (Brad Pitt).
Leave a Comment