Friends: Do you have any?
The Kitchen Table - Episode 19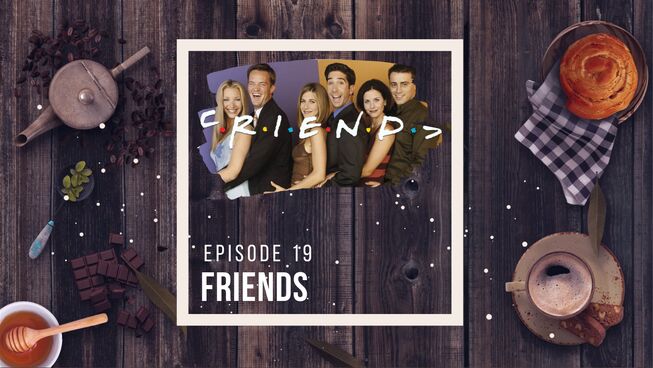 Bible reference(s): Proverbs 18:24, John 15:12-13, Proverbs 27:9, Ecclesiastes 4:10, John 15:15
Loneliness is a big issue for many in our society. Friendships seem shallow and short. Friends sometimes let us down. Am I Johnny no mates? Where can I find real friends? We all need deeper and more lasting friendships. We all need people we can rely on – why not start with the friend who sticks closer than a brother?
Resources:
Article by Peter Craven in the Australian interviewing David Crane – one of the writers of Friends: https://www.theaustralian.com.au/arts...
Leave a Comment