Ep 2: Is Secularism good for the world?
What kind of world do you want to live in?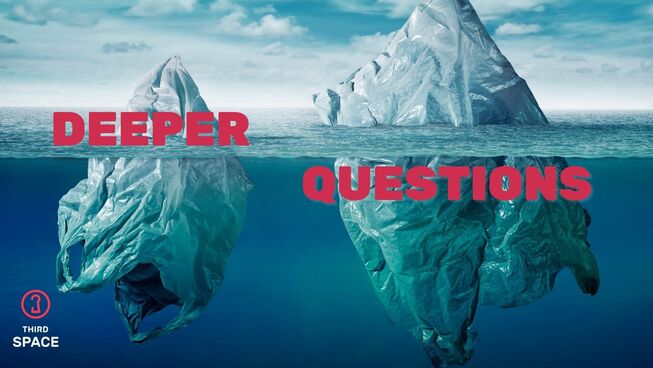 To some people, secularism represents freedom to live in a way that suits them, to no longer let majority religions decide what's right or wrong in society. For others it feels like a threat to their spiritual way of life. So is secularism good for society? For this episode we have Mike Bird joining us to help us think through secularism, what it means for society and religion, as well as Mike's theories for resolving the conflict between the sacred and the secular.
Michael Bird is an ordained Anglican priest and the academic dean of Ridley Theological College, Melbourne. Mike has taught at a number of theological colleges in Scotland, America and across Australia, he is a prolific author and contributor to many scholarly books and journal articles in the area of New Testament scholarship but he has also made important contributions to discourse on issues of religion in secular society. Mike has been on many podcasts, blogs frequently on his substack and is also very active on Twitter.
Other References:
Religious Freedom in a Secular Age by Michael F. Bird
The Handmaid's Tale by Margaret Atwood
Micah 4 from the Bible
Got questions?
You can shoot Aaron or Amy an email about anything! We'd love to hear your brutally honest or delightfully encouraging thoughts on the show and the topics that come up each week. There's a good chance we have stuff on our website at Third Space too!
Deeper Questions is produced by Production Farm Studios
#atwood, #authoritarianism, #christianity, #freedom, #handmaid, #law, #progressive, #religion, #sacred, #secularism, #society, #theocracy
Subscribe wherever you get your podcasts or listen here.