Is America Headed for Disaster?
The Kitchen Table - Episode 22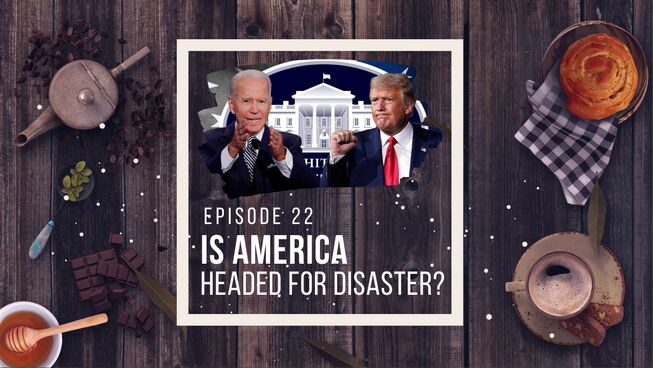 Bible reference(s): 1 Timothy 2:1-4
Is America headed for disaster? Why does it matter who is elected President of the US? Does it matter? We are continually faced with publicity about the US election. From the outside it looks like a horrible choice and US society seems to be falling apart. Why should we care?
Leave a Comment