Life in Wartime Podcast - Episode 6
Education In Wartime - Big Business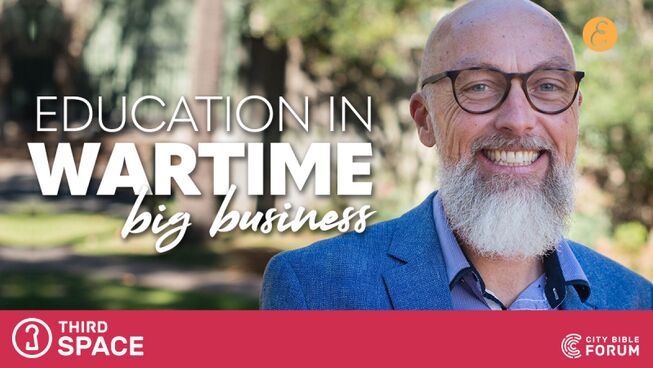 Education isn't just a public service, it's big business. One of Australia's top 5 in fact. But what's happened to that lucrative market in the wake of COVID-19?
David Robertson and Stephen McAlpine talk through the crash of Australia's foreign student market, following the implementation of travel restrictions worldwide.
They wonder aloud if this economic crisis has given us an opportunity to re-evaluate this unquestioned 'good'.
What actually qualifies as education, and what should Christians be aiming to gain from it - especially during wartime.
What is Life in Wartime?
The COVID-19 epidemic has brought upon us all the moral challenges associated with living in a state of constant conflict. We have to choose how we're going to respond to this global threat day by day, and David Robertson and Stephen McAlpine from Third Space are here to help you think through the implications of the messages we're hearing, and how God would have us live in these challenging times.

This is an Eternity Podcast Network series. To subscribe go to:
Leave a Comment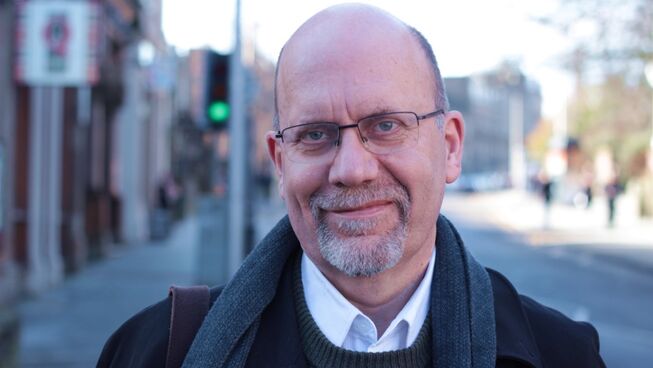 David Robertson is an experienced presenter and debater on the place of the Christian faith in the public sphere, a prolific blogger at The Wee Flea and he was the minister at St Peter's Free Church in Dundee, Scotland for 27 years. David joined City Bible Forum in 2019 to lead a new initiative called Third Space.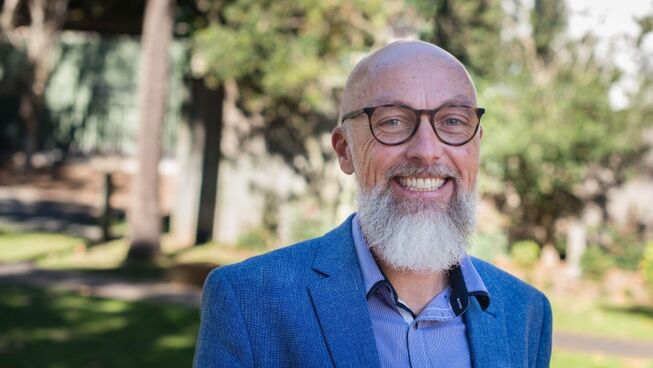 Stephen McAlpine works both as a pastor at Providence Church in Perth, and for City Bible Forum. He writes and speaks on matters of culture, theology and the church, and blogs at stephenmcalpine.com. Stephen and his wife Jill have been involved in church planting in Perth for more than a decade, while Jill also runs a Clinical Psychology practice and trains churches and other organisations in establishing good models of pastoral care. They have two children, Sophie and Declan.