Secret Hollywood
What is it about movies that gives them their extraordinary universal appeal?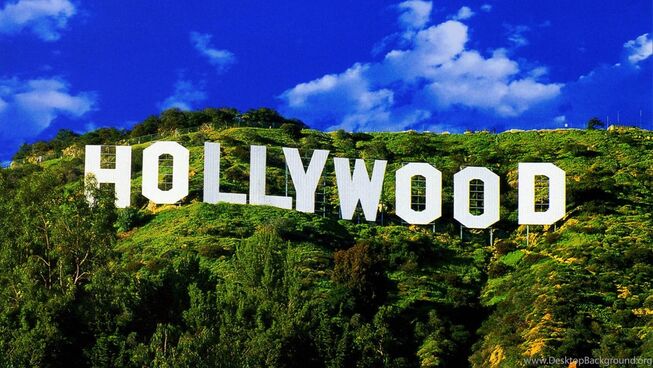 Everyone can pick a favourite film? Why is that?
What is it about movies that has this extraordinary universal appeal?
Check out this great talk series with Adrian Drayton, Mark Hadley, and Ben McEachen where they give four fascinating talks:
Hollywood only has three ideas
The rise of the undead
Hollywood's greatest villains

Only a good director promises a good result
Adrian Drayton works for Uniting Creative, an agency which serves the communications needs of not-for-profit and small businesses. A tertiary-qualified, communications, marketing and design professional, Adrian has over 20 years experience in communicating clients' ideas into accessible, innovative, market-driven and inspired designs.
Mark Hadley has been writing professionally for more than 20 years. Mark has been reviewing films, television programmes and children's books for the past ten years, for Australian papers and magazines, on nationally-syndicated radio programmes and on web sites.
Ben McEachen has been writing about movies since 2000. Ben has been the editor of Empire magazine and a freelance film reviewer for for national newspapers, television and radio. Currently Ben is the afternoon talk show host on Hope 103.2FM.
Leave a Comment