Reflections on the creation debate: must it be either 'Conversation Stopping' or 'Shoulder Shrugging'?
Creation Evolution and conversation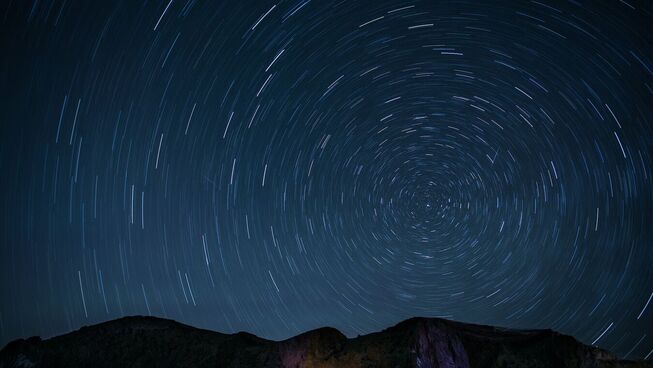 The New Atheism Series
Christianity has come under strong criticism from men such as Richard Dawkins and Christopher Hitchens. As recently as 13-15 April, 4,000 people attended the Global Atheist Convention in Melbourne. PZ Myers rallied the delegates to "demolish the City of God" and "make the bastards tremble".
Are the criticisms of the New Atheists justified and in what sense are they new? CBF Legal addresses these and other questions in the month of May.
Russell Clark
Russell is a specialist physician trained at Sydney University and RPA. Research experience at King's College, London. Founder of the Geriatric services at St Vincent's Hospital in 1984 and developer of UNSW module of geriatric medicine for the medical school. With wife Kay has served as a medical missionary for 10 years at United Christian Hospital, East Kowloon, Hong Kong and for 7 years at Kilimanjaro Christian Medical Centre, Moshi Tanzania. Curently retired from clinical practice but continues as an academic appointment at St Vincent's in the Clinical school of UNSW. Father of four and grandfather of 11 children.