Masculinity
Looking at the archetypes of film in comparison to Jesus and men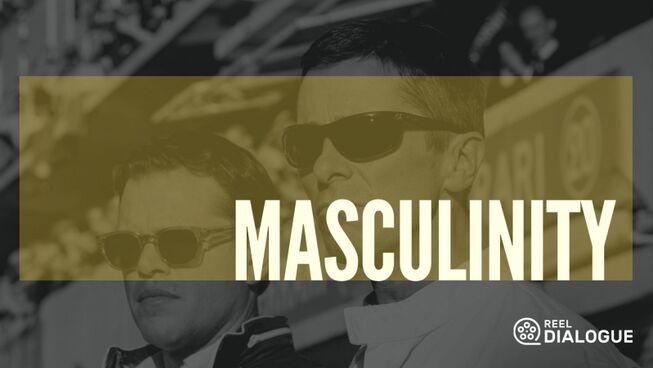 Reel Dialogue's Russ Matthews talks about masculinity
Comparing the key archetypes in scriptwriting to the character of Jesus Christ Leader, Caregiver, Everyman, Romantic, Mentor, Innovator, Explorer, Lover, Hero
"Every micro story and theme can be traced back to the meta narrative of the Bible"
Three things covered in this talk:
1. Look at the archetypes of screen-writing
2. See how each represents a Biblical principle
3. Then explain what this means for men. How it begins to set the standard for manhood.
What could someone get from this talk?
1. Think of who you would use to define these archetypes
2. How are you doing at representing this aspect of this example of manhood?
3. Families: How can you encourage and support your husbands, fathers and sons to live out this example?
"Jesus, is the perfect divine depiction of manhood. He defines true masculinity." - Vince Miller (Resolute)
Find the outline for the talk attached to this article. Print it off and follow along. Com up with your own examples of masculinity.
Read more articles and reviews: reeldilaogue.com
Thank you for the inspiration and support from our church family. Originally presented to Rouse Hill Bible Church: rousehillchurch.com
Videographer: Tim Sandell; Teleprompter: Caroline Matthews
Leave a Comment