God's undertaker
Has science buried God?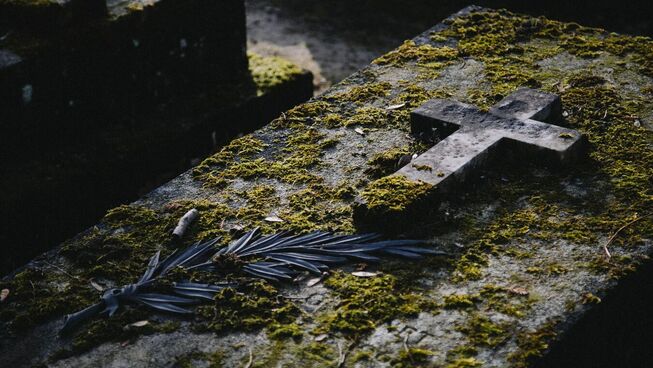 This talk in four sections is engaging and courteous counter argument to new atheistic claims that God is not important for mathematical and scientific discovery. Lennox explores the evidence base for believing in a creator to explain the wonder and complexity of our world.
In addition to pure mathematics, Lennox's research interests include the interface between science, philosophy and theology. He is the author of numerous books, including God's Undertaker: Has Science Buried God? (Oxford: Lion, 2007).
Leave a Comment