GFC2: have we learnt anything yet?
Just when we thought it was safe to dive into the markets, the prospect of another crisis has loomed again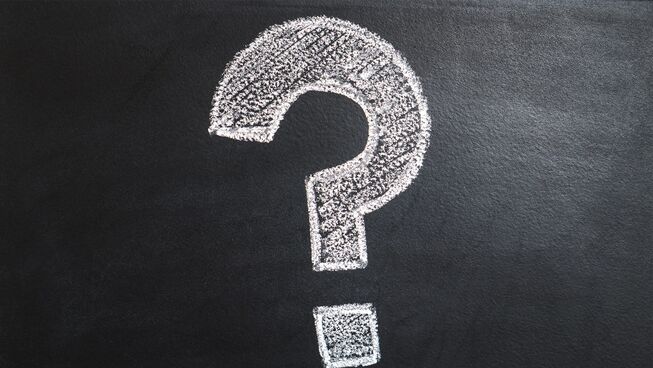 Ross Gittins has been the economics editor of the Sydney Morning Herald since 1978. In 2008 he was made a member of the Order of Australia for service to journalism as a commentator on economics.
Tim Harcourt the author of The Airport Economist, is the first J.W. Neville Fellow in Economics at the Australian School of Business at UNSW. For over a decade he was the first chief economist of Austrade.
Oliver Greeves is a former senior banker at Chase Manhattan, New York. He is currently a partner in Pharos Coaching, a leading leadership development and executive coaching company.
Leave a Comment