Easter - why is it worth the fuss?
Easter is nice. It's an long weekend and for some reason there is chocolate. But why would we bother?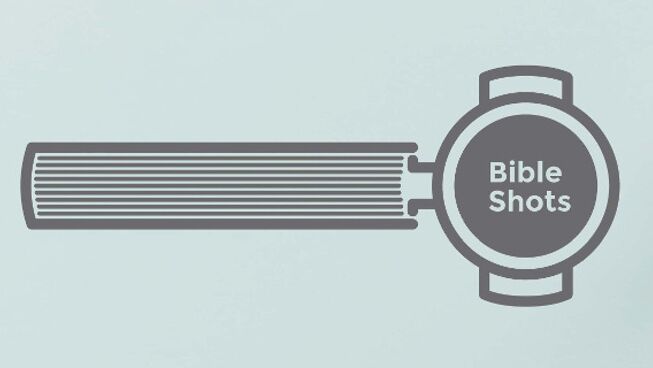 Bible reference(s): Mark 15.22-37, 10.45, 7.20-23
For most people in Sydney, the Easter long weekend is nice, but it is just a long weekend. In this talk, Lachlan Orr helps us see why followers of Jesus make such a fuss about Easter and why everyone should consider making more of a fuss.
Leave a Comment