Ep 50: Honouring the Anzacs: have we gone too far?
Mike Raiter shares how Anzac Day has gone beyond simply a day of remembrance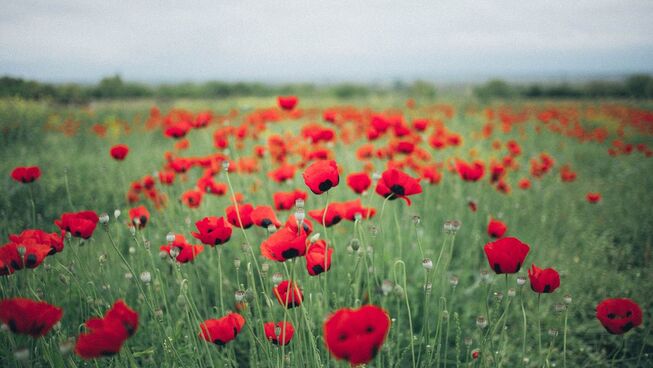 Bible reference(s): John 15:12-13; Romans 5:6-8
Anzac Day has gone simply beyond a holiday of remembrance, to a 'holy' day - a day more sacred to Australians than Australia Day. Is Anzac Day now the national Australian holiday?
In this episode, host Robert Martin speaks with Mike Raiter (international speaker and director of Centre for Biblical Preaching) about Anzac Day where they distill history from myth. Indeed, the stories about Anzac Day have 'grown in their retelling'. Is this a problem? Does this process describe the way in which the stories of the New Testament have come to us?
Mike discusses the way in which Anzac Day functions as Australia's national religion. He explores the reasons for this, and also the similarities and crucial differences between Anzac Day and the story of Jesus. A must listen episode if you want to understand modern Australian culture.
This episode of Bigger Questions was recorded under the previous title 'Logos Live, and part of the Words to Live by series in April 2016, two days after the Anzac Day clash between Collingwood and Essendon.