Ep 44: Religion and politics: a toxic mix?
Should we get religion out of politics? Hear from an aspiring Christian politician and a media commentator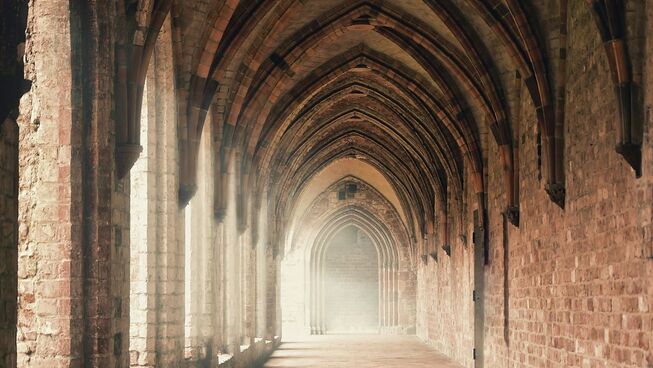 Bible reference(s): James 1:26-27
Would Jesus get elected? Does God have a place in government? Should we get religion out of politics?
In this episode, host Robert Martin converses with Vickie Janson (Senate Candidate for Australian Christians) and Barney Zwartz (Centre for Public Christianity and former Religion editor for The Age).
With a Federal election approaching, they share about the benefits of challenges of the involvement of religion in politics. Vickie shares her story and what shapes her and the policies she advocates. Barney reflects on the relationship of religion to public policy and how he does not regret the passing of the particular moral authority the church previously enjoyed. They both reflect on a passage of Scripture which suggests that perhaps we need more religion in politics. A fascinating reflection on the influence of Christianity on our cultural and political landscape today.
N.B. City Bible Forum does not endorse a particular political candidate or party. This is a forum to stimulate thinking on the place of religion in politics and in our society.
This episode of Bigger Questions was recorded under the show's previous title 'Logos Live, and before a live audience in June 2016.