Ep 26: Adversity - Overcoming the crises of our lives
What is the biggest casualty of your busy life?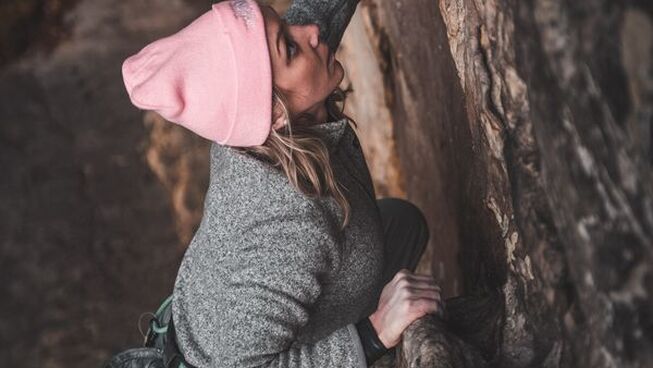 Bible reference(s): Philippians 4:10-13
We are often so busy there are many things we neglect. In this episode, host Robert Martin discusses 'Time Poor, Soul Rich' with Anne Winckel (author Time Poor, Soul Rich) and "Julie". They talk about 'adversity' which is one of the surprising things we neglect when busy. We hear of Julie's incredible story of adversity and how she got through. A truly inspirational episode.
This episode of Bigger Questions was recorded under the show's previous title 'Logos Live', in May 2015 as a part of the Time Poor Soul Rich series.
Photo by Cade Prior from Pexels
Leave a Comment