Is the Bible's view on sex regressive?
Reflecting on some surprising findings of modern science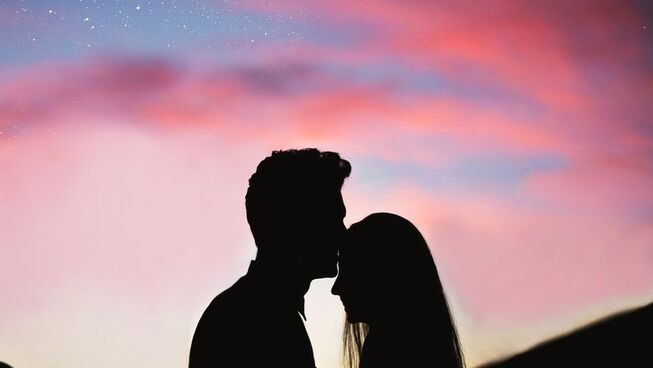 Bible reference(s): Song of Songs 8
Where can we find love and the best relationships? In this witty conversation, we learn that what modern science is discovering about love and intimacy is what an ancient book of wisdom has been saying all along.
Our guest is Dr. Patricia Weerakoon. Patricia is a medical doctor turned sexologist and writer. She was formerly the Director of the Graduate Program in Sexual Health at the University of Sydney. Patricia is known both nationally and internationally as a sexologist, sexual health educator and researcher. She is the author of several books including Teen Sex by the Book, Let's Make Love and The Best Sex for Life.
This episode of Bigger Questions was previously released as Episode 3 under the show's previous title 'Logos Live' in February 2015. It was recorded before a live audience in Melbourne's CBD as a part of the Myth or Truth series in August 2014.
Please consider supporting Bigger Questions in our End of Financial Year appeal.
Help us keep asking Bigger Questions. Support the show for as little as US$1 per podcast on Patreon.
Comments
Leave a Comment