Would Jesus have driven a Holden ute?
Would Jesus have been comfortable being called a bogan?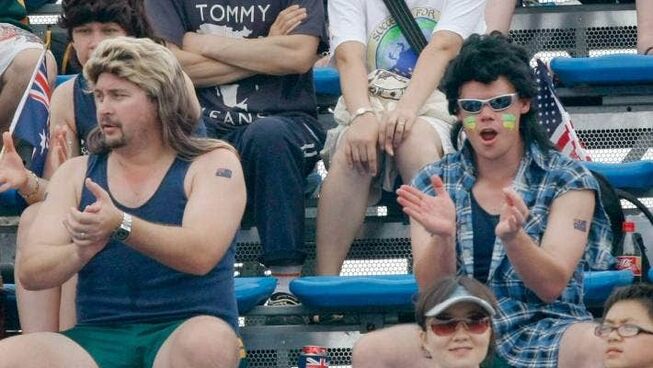 I reckon I'm allowed to call myself a bogan.
I grew up and went to school in the outer Suburbs of Sydney. My first car was a Holden Torana.
But I'm not sure I want to be called a bogan.
People look down on bogans.
Being a bogan is the opposite of being the classy elite.
But Jesus became fully bogan for us.
Jesus was born in a stable. Can't get more bogan than that!
Jesus hung out in the outer suburbs of Galilee and Nazareth. That's why no-one took him seriously. That's why they sneered: "Does anything good ever come from Nazareth?"
People made fun of Jesus. Right up to his death on the cross.
They didn't take Jesus seriously because Jesus took us seriously.
Jesus took us so seriously, that the Word didn't just become Flesh. The Word became Bogan.
Oh … and I reckon Jesus would've driven a Holden.
Leave a Comment