The We Bare Bears family
Love for the family of God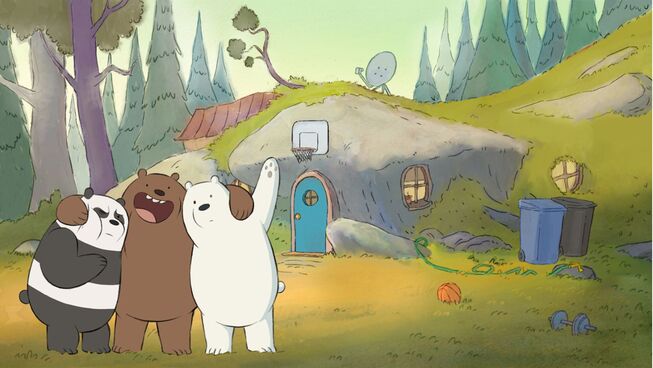 I love the cartoon show, We Bare Bears. It's very amusing and features three different bears: a Grizzly Bear—Grizz; a Panda Bear—imaginatively named, Panda; and a Polar Bear—Ice Bear. These three bears have all sorts of adventures together.
Whilst they are a diverse pack of bears, the three bears consider themselves a family,
and so they care for and treat each other like family members.
And the We Bare Bear family describes something about the family of believers in the Christian faith. For whilst believers in Jesus are all over the world and look very different, they're very diverse,
they are united by a deep spiritual bond and connection in Christ.
The three bears in the We Bare Bears are a diverse family,
but the Christian family is perhaps the most diverse family of all.