Is there power in prayer?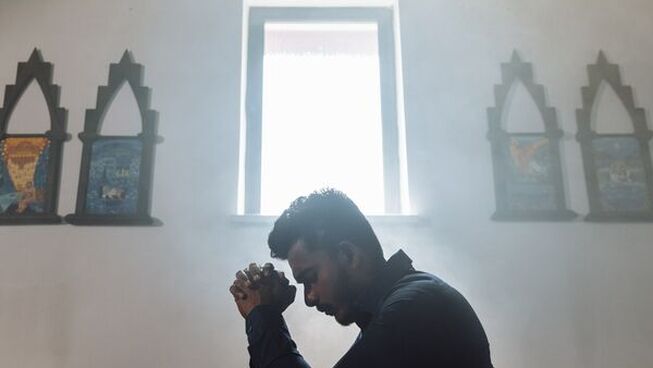 Bible reference(s): Matthew 5.43-44
Critics of prayer say it's useless and unnecessary. Yet in this remarkable and uplifting conversation we hear some profound and powerful stories of the effect of prayer in a hostile environment.
Our guest: Dr. Sameh Maurice is the senior pastor of Kasr El Dobara Evangelical Church, the largest church in Egypt and the largest evangelical Arabic-speaking church in the world.
This Bigger Questions conversation was recorded at Belgrave Heights Convention during Easter Convention 2019.
---
Invest in Bigger Questions for as little as US$1 per podcast on Patreon.
Leave a Comment