Selflessness
Spiderman can teach us something about Jesus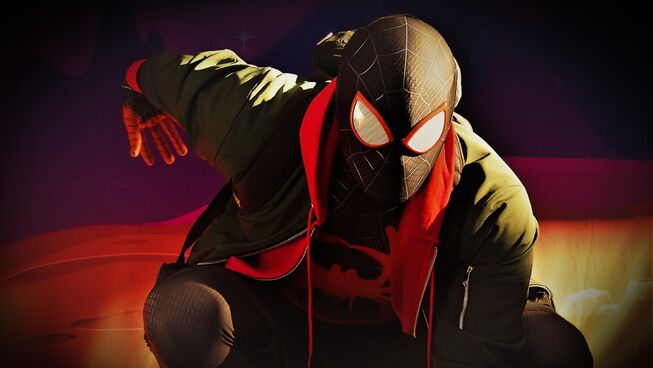 Watching Spiderman: Across the Spiderverse got me thinking about sacrifice in light of achieving life's goals. This question of selflessness is seen in Miles Morales' coming-of-age journey.
Still, this question isn't new with Spiderman, it has been asked by people throughout history.
The cost involved in the sacrifice from selflessness has different implications.
Missionaries, pastors, business leaders, politicians and parents must consider this question of selflessness and the relational impact it has on everyone in their lives.
There is much to celebrate in the achievements of those who sacrifice for the sake of others, but who and what gets left in the aftermath?
If you are wondering what the Bible has to say about this query, look no further than to the person of Jesus.
Open one of His biographies today to discover what an example of true selflessness and sacrifice looks like, also what this means to us all.
"Spiderverse Cosplayers" by Direwolf73 is licensed under CC BY-SA 2.0.
Leave a Comment