The ripple effects of Adam & Jesus
What can $60 get you?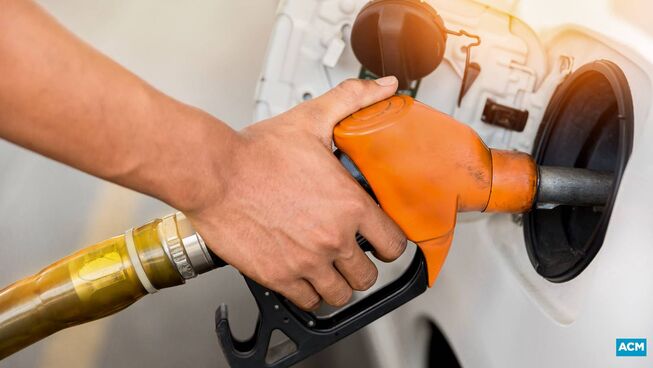 Bible reference(s): Genesis 3
What'll sixty bucks get you these days?
Half a tank of fuel, that's what! The price is crazy!
But don't blame your local petrol station owner.
The war in Ukraine has put up the price at the bowser. Things work that way in a connected world.
Something happens thousands of miles away, and within days we feel the ripple effects.
The ads for Google or Apple tell us how good a connected world will be.
They're not so keen to point out the faults. The Bible says because we're all connected to the first human – Adam – we experience the ripple effects of his war against God.
Death!
Ouch!
But here's the promise: if we're connected to Jesus – we experience the ripple effect of his peaceful relationship with God.
Life!
What ripple effect are you experiencing today?
Leave a Comment