Reimagining Hope - Matt King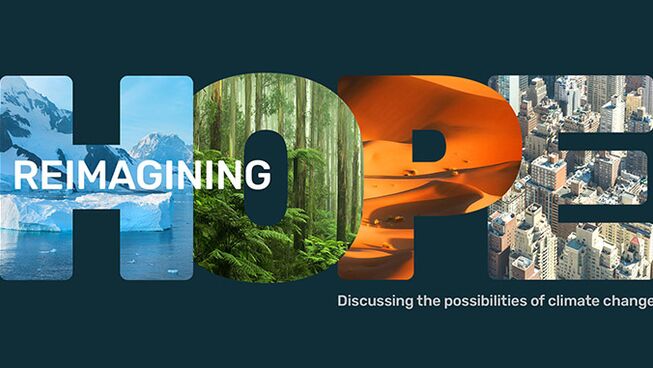 Reimagining Hope: We take this discussion beyond the edge by going to the ends of the earth. Matt King will consider how to reimagine hope within the subject of climate change with his vast experience in Antarctica.
Matt King is Professor of Polar Geodesy at the University of Tasmania, Australia. From 2021 he will be Director of the Australian Centre for Excellence in Antarctic Science. His work focuses on the use of geodetic tools to solve problems related to Earth geophysics, notably Earth deformation due to glacier melt, earthquakes, and tides; sea-level change; and polar ice mass balance.