Not Just a Toy Story
God saying: "You've got a friend in Me."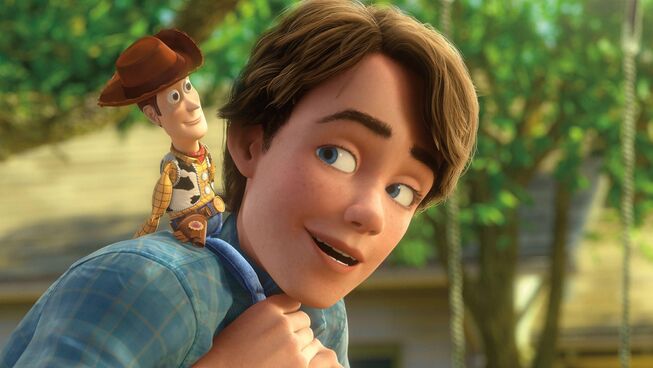 Toy Story: have you ever thought about how it reflects the Bible?
Andy loves his toys and inscribed his name on their soles. Each toy's identity is wrapped up in being "Andy's toys".
Each toy brings joy to the one whose name is written on their sole.
Within the story, Woody's identity is challenged when Buzz Lightyear arrives in Andy's room. This leads the toy to ask, "Who am I?"
This question serves as the central turning point in the film until these toys see
their purpose is bigger then they realised in the first place.
They discover that their purpose is now fully expressed in the wonder, joy and sense of belonging to the one who writes his name on their sole.
Like our relationship with God, the reason we love these films is that they show our shared longing to identify as a child of God.
God saying: "You've got a friend in Me."
Leave a Comment