The Most Toys
Remedy for "stuff-ism"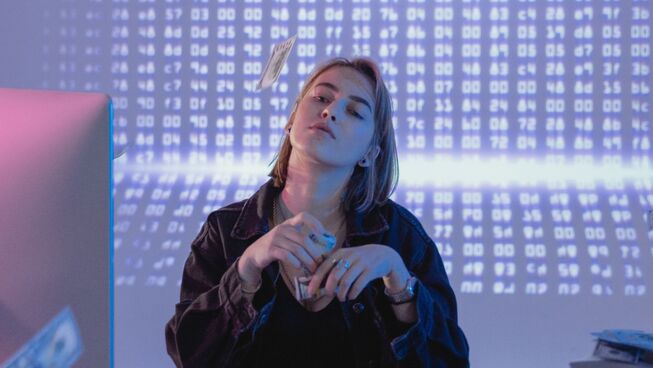 Bible reference(s): Luke 12:15
Have you ever heard the statement:
"He who dies with the most toys wins?"
It seems innocent enough, but it tends to imply that happiness belongs to those with the most stuff. Yet, most experts would say that it merely masks chronic dissatisfaction and jealousy.
See, the building blocks of consumerism, or "Stuff-ism" as some call it, are greed, envy and selfishness, which fuel the insatiable need to buy more things as a means of satisfaction.
The word "consumerism" is not found in the Bible, but the elements that make up this condition are addresses. Jesus said,
"Watch out! Be on your guard against all kinds of greed; life does not consist in an abundance of possessions."
For those who struggle with the "more stuff" issue in their own lives, the cure begins with gratitude.
Where consumerism is a condition that can never be fully satisfied, gratefulness allows people to be content with all they have been given.
Leave a Comment