Life in Wartime Podcast - Episode 10
Politics In Wartime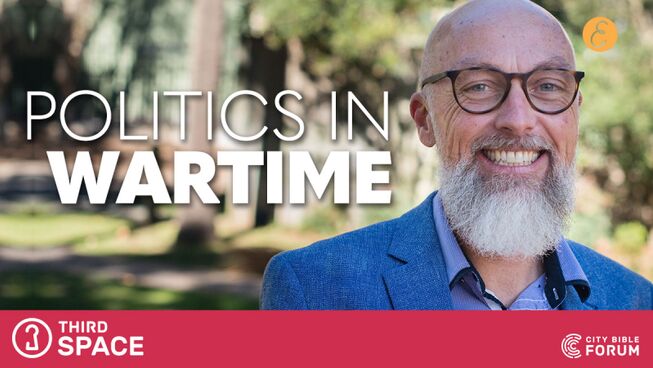 Has the COVID-19 crisis brought about a new way of relating politically, or are we likely to return to the point-scoring of the past before too long? And where is a Christian likely to throw their support?
David Robertson and Steve McAlpine look at the shape of political discourse during global crises, beginning with Winston Churchill's encouragement to the British people during World War II.Do we discover in it a unity based on our shared need to get through the crisis? And will it evaporate as soon as the crisis passes? Most importantly, can Christians learn a fundamental truth about unity in politics from the word of God?
What is Life in Wartime?
The COVID-19 epidemic has brought upon us all the moral challenges associated with living in a state of constant conflict. We have to choose how we're going to respond to this global threat day by day, and David Robertson and Stephen McAlpine from Third Space are here to help you think through the implications of the messages we're hearing, and how God would have us live in these challenging times.

This is an Eternity Podcast Network series. To subscribe go to:
Leave a Comment