Kids and the NBA
What do you love?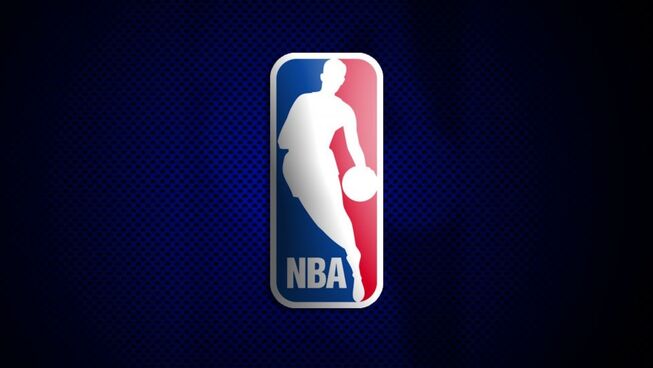 When your kids are into something, you've gotta get into it right?
An that changes as they get older. Thomas the Tank Engine becomes Lego becomes the NBA.
My 14 Year Old is an NBA nut who knows all the players and teams, the stats - So Guess what? I'M INTO NBA!
Durant, Mills, Curry and then There's shooting Hoops. I can still take him, but another year or two and I'm done!.
IS NBA MY THING? Not really, but when we love someone, our interests diverge. Which is true of Jesus.
He hung out with us and loved us and as we hang out with Him, we love Him and the things he loves, not just the NBA, which is great. But...
LOVE
PATIENCE
KINDNESS
MERCY
GENEROSITY
Check out what you love. It could be a refection of who you hang around with.
JESUS IS WORTH HANGING AROUND
Leave a Comment