Greg Sheridan: How should an atheist read the Bible?
Excerpt from 2021's Most Important Interview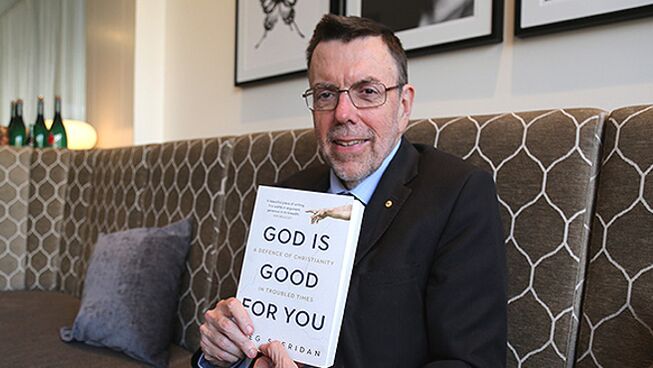 Greg Sheridan is the The Australian newspaper's foreign editor and is one of Australia's most respected and influential analysts of foreign affairs. He's interviewed Presidents and Prime Ministers across the world and is active across television and radio and the author of seven books, including his latest, God is Good for You: A Defence of Christianity in Troubled Times.