God in Film Bible Study series
From Creation to Christ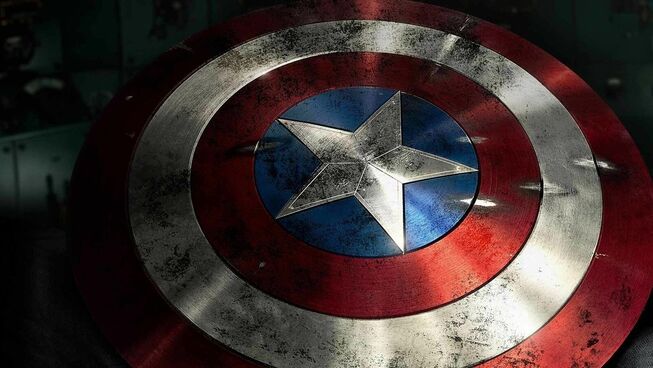 Reel Dialogue uses movies to help get people on the journey to discussing the Bible.
This study is intended mainly as a guide for those teaching an adult study group or for those wanting to begin a neighbourhood discussion group for Christians and non-Christians alike, or for those wanting help in how to use film clips and Scripture to focus a group's conversation. Four films that will help your group to travel through the Bible from creation to Jesus Christ. It includes summaries of the films, questions, Bible passages and specific film clips that will support the discussion.
In life, we do not always get two takes on many of the decisions we make, but when it comes to God we are offered a second chance or a second take. This series travels from the beginning of this narrative and delivers a time at the conclusion to consider our choices in life. Specifically, how we should respond to God.
The Truman Show (Creation)
The Minority Report (Fall of man)
Captain America: The First Avenger (Introduction of Christ)
The Case for Christ (Choices in life)
Three simple steps
Get friends, family or work colleagues together to watch one of the films
Download the Reel Dialogue discussion guide and study
Read through the questions and suggested biblical text together - Enjoy the film and then enjoy some Reel Dialogue.
Leave a Comment