Friends
Why do we need them?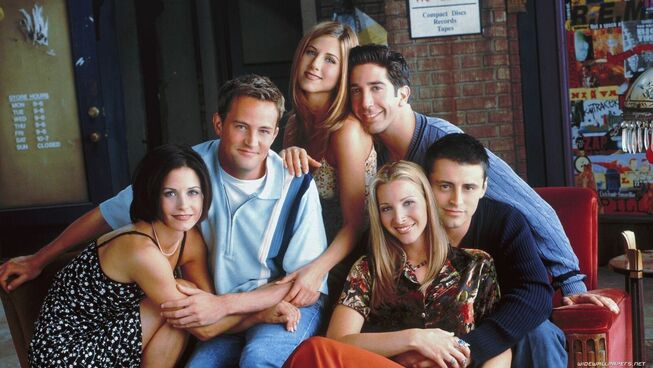 There is a reason we love television shows and movies that focus on a group of friends.
Regardless of the season of life, everyone needs other people to enjoy living.
Each person within a group offers something different to the others and this points to the reason they are there.
Sure, unlike sitcoms or movies, this circle of friends can change as people travel through cycles of life, but this does not diminish their value.
There are wonderful examples of friendship and community within the Bible.
From the bonds of David and Jonathan, the letters written by Paul and the example of Jesus and his disciples, we can see the need for these individuals in this earthly existence.
Why not take the time today to call up a few friends to get together. This is a gift given to us by God.
Friends, ya gotta love em.
Leave a Comment