Finding Jesus in The Iron Giant
A robot's reflection of The Saviour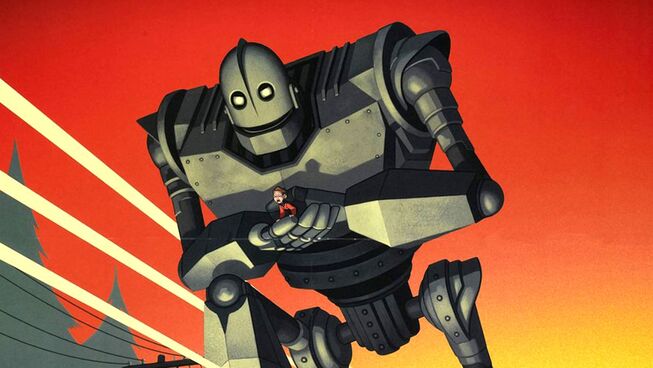 The Iron Giant is one of my favourite animated movies of all time. The story, animation and message were powerful. The 'Superman' scene was particularly touching.
It is difficult to avoid the homage to the Biblical Jesus in that scene.
A spoiler alert: but it isn't hard to notice a striking resemblance of the 'death' of the Iron Giant to the death of Christ in the Bible.
Both heroes are extremely powerful, and yet they are put to death by the hands of the very people they intended to save.
Both could have easily escaped or even crushed their tormentors, but chose to sacrifice their life for the greater good. This shows how universal and significant Jesus' story is even after over 2000 years.
While the Giant is a mere reflection of Jesus, this film does shows the standard his story set for the one true Saviour of the world, the story of Jesus.
Leave a Comment