Episode 6: "How do we manage burnout?"
Are you feeling burned out?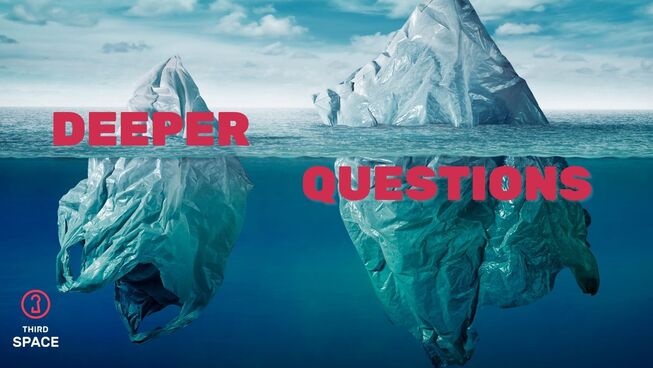 Burnout has become one of those topics that seemingly every work place talks about now. And if they're not, well they should be. According to a study from McKinsey in 2021, Australians suffer the highest rates of burnout of any country with around 61% of Australians having experienced some form of burnout (compared with the global average of 48%).
Dr Amy Imms is a medical doctor and the founder of The Burnout Project – An Australian organisation helping people recover from burnout and create a life of meaningful work and joy. She is the author of Burnout: Your first Ten Steps and believes that we can thrive instead of merely surviving with evidence-based burnout-specific support. She provides group support, individual counselling, online courses, retreats, workshops, and hosts Thrive Symposium. Amy is passionate about preventing burnout in the workplace and supports organisations through workshops, training, and consulting.
Other References:
Got questions?
You can shoot Aaron or Amy an email about anything! We'd love to hear your brutally honest or delightfully encouraging thoughts on the show and the topics that come up each week. There's a good chance we have stuff on our website at Third Space too.
Feel free to suggest potential guests or topics as well. No doubt there are heaps of important ideas and stories out there worth hearing!
Deeper Questions is produced by Production Farm Studios
#altruism, #anxiety, #burnout, #career, #christianity, #family, #impostersyndrome, #meaning, #mentalhealth, #perfectionism, #selfcare, #stress, #values, #wisdom, #work