Episode 4: "Can Atheists have mystical experiences?"
Can you touch the divine if you don't believe in God?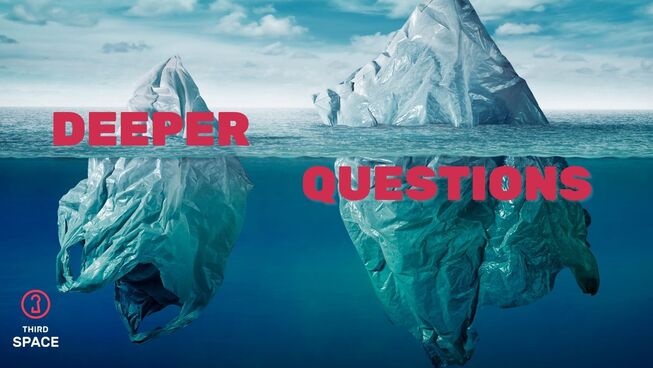 Every few episodes we want to take the time to listen to different perspectives and experiences from guests who come from outside of a Christian framework. And what better way to start than by exploring the ambiguous nature of…nature? In particular, the role it can play in facilitating mystical experiences. These kinds of experiences have long been associated with religion and divinity, but this week's guest suggests that people from a non-religious background can have these experiences too. Maybe you have had one before?
Ariane 'Ari' Moore is a fourth-year PhD candidate in philosophy of religion at the University of Tasmania. Her research falls between philosophy of religion and atheism studies, specifically exploring the intersection between the experience and behaviour of those who do and do not believe. Her PhD thesis aims to provide an account of how the natural environment is not only a unique source of wonder and awe but also holds immense value as the potential source of legitimate secular mystical experiences. You can watch her TEDx talk from 2022 here.
Other References:
Got questions?
You can shoot Aaron or Amy an email about anything! We'd love to hear your brutally honest or delightfully encouraging thoughts on the show and the topics that come up each week. There's a good chance we have stuff on our website at Third Space too!
Deeper Questions is produced by Production Farm Studios
#agnostic, #atheism, #catholicism, #christianity, #divinity, #experience, #ineffability, #job, #kant, #mystic, #mysticism, #nature, #noetic, #secular, #spirituality, #sublime, #tedx
Subscribe wherever you get your podcasts or listen here.