Ep 3: How do we build tech-healthy habits?
What's your relationship with technology?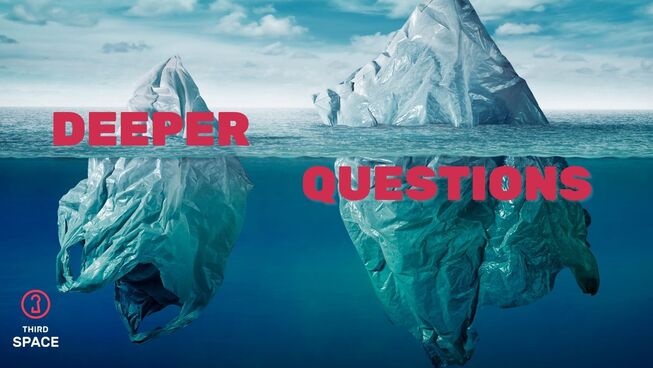 For this episode we shift our focus away from Christianity's place in society, and more towards a universal issue worth pondering; our relationship with technology. Many of us spend large parts of our working life navigating screens and the internet, only to come home and do the same for our leisure times. We know it's changing us day by day, but not necessarily in a good way. Are there ways we can reclaim our time and humanity? And how do we guide our kids in a rapidly changing landscape when we ourselves are only novices?
Daniel Sih is the CEO and co-founder of Spacemakers – a leadership and productivity consulting company aiming to help busy leaders and their teams make space to think deeply, build habits and get the right things done. As a trainer, coach and keynote speaker, Daniel has worked with CEO's, executives, and other senior professionals throughout Australia and the world. His book Spacemaker: how to unplug, unwind and think clearly in the digital age continues to scoop up awards in the business world. While his latest book Raising Tech-Healthy Humans helps families and communities navigate the joys and pitfalls of tech together.
Other References:
Stolen Focus by Johann Hari
Four Thousand Weeks by Oliver Burkemann
Death by Meeting by Patrick Lencioni
Got questions?
You can shoot Aaron or Amy an email about anything! We'd love to hear your brutally honest or delightfully encouraging thoughts on the show and the topics that come up each week. There's a good chance we have stuff on our website at Third Space too!
Deeper Questions is produced by Production Farm Studios
#ai, #attention, #christianity, #community, #email, #family, #focus, #habits, #leadership, #outside, #productivity, #sabbath, #screentime, #space, #spirituality, #tech, #technology, #time
Subscribe wherever you get your podcasts or listen here.