Ep 1: What has Christianity ever done for us?
Have we outgrown Christianity?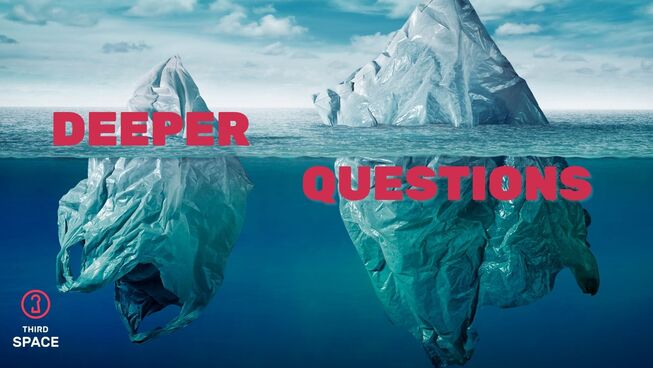 We wanted to start our podcast by working with the assumption that Christianity has almost nothing to offer people in a secular, enlightened, post-religious landscape. Is this true? Should we leave faith and religious superstition behind? Or do we perhaps underestimate the legacy of Christian thought and action?
Our guest today is Glen Scrivener, bio below.
Other References:
The WEIRDest People in the World by Joseph Henrich
Dominion by Tom Holland
The Case Against the Sexual Revolution by Louise Perry
Got questions?
You can shoot Aaron or Amy an email about anything! We'd love to hear your brutally honest or delightfully encouraging thoughts on the show and the topics that come up each week.
There's a good chance we have stuff on our website at Third Space too
Subscribe wherever you get your podcasts or listen here.