Deeper Questions Episode 9: "Would Jesus identify as an Evangelical?"
Evangelicalism has a PR problem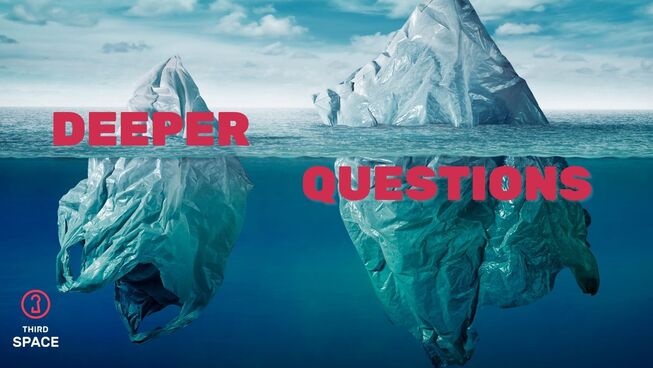 Episode 9: "Would Jesus identify as an Evangelical?"
Evangelicalism seems to have a massive PR problem. You probably see in the news the same thing that I do: high profile scandals, a loud voice in the culture wars, and behaviour that doesn't line up with the historical Jesus. So I wanted to discuss the perception and the reality of Evangelicalism - both the label and the movement. As well as how it lines up with the central figure of Christianity; Christ, and his teachings.
Constantine Campbell is a Professor and Associate Research Director at the Sydney College of Divinity, and previously served as Professor of New Testament studies at Trinity Evangelical Divinity School in Chicago and Moore Theological College in Sydney. He specialises in ancient Greek language and completed his doctorate at Macquarie University 2007. Con is also the author of 16 books, with a focus on ancient Greek linguistics, New Testament interpretation, and the writings of St Paul. His latest book is Jesus vs Evangelicals.
Other References:
Got questions?
You can shoot Aaron or Amy an email about anything! We'd love to hear your brutally honest or delightfully encouraging thoughts on the show and the topics that come up each week. There's a good chance we have stuff on our website at Third Space too.
Feel free to suggest potential guests or topics as well. No doubt there are heaps of important ideas and stories out there worth hearing!
Deeper Questions is produced by Production Farm Studios