The crux of Easter - relief from guilt and shame
John Dickson explains how it's possible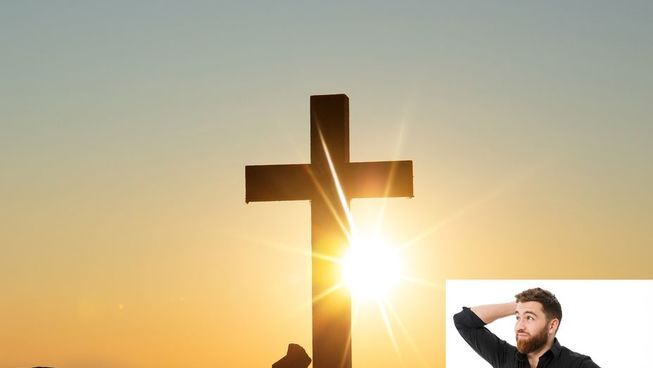 Bible reference(s): Luke 23:32-43
Dr John Dickson (historian and theologian) explains how the crucifixion of Jesus Christ can take away our guilt and shame. He also answers common questions such as:
Why is a blood sacrifice necessary for forgiveness?
Can I be assured that my sins are forgiven?
Doesn't free forgiveness take away my motivation to try?
How can we know that Jesus really existed and was crucified?
Do I need my venial sins paid for in the afterlife?
Why don't we still sacrifice animals for sins today?
Carmel was religious growing up, but as a perfectionist felt she always fell short of God's standards. Finding out about Jesus' crucifixion changed her life and gave her the peace she'd been looking for (interview starts 11m 41s).
Here is a short (6 minute) video of John Dickson in Jerusalem explaining Jesus death from a Jewish cultural perspective. You might want to watch this video first.
Leave a Comment