Artistic gifts
Looking at eternity's gate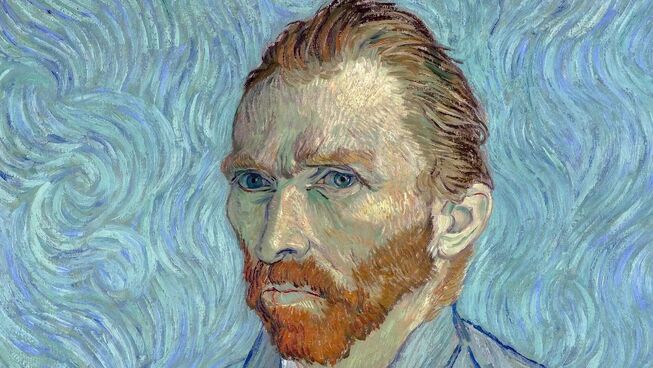 Dutch painter Vincent van Gogh created over 2,100 pieces of artwork during his short and tragic lifetime.
Interestingly, in most of his biographies, he credits God with providing him with the gift and curse of painting.
Growing up as the eldest son of a Dutch Reformed pastor, he was well versed in the words of the Bible..
He is credited with saying, "When I look upon the landscapes of the world, I feel that I am looking at eternity's gate."
The painter looked at creation, found his inspiration and credited his artistic zeal to the creator, God.
So, to all the artists in the world, could VanGogh's words be true? Could this artistic master be right in crediting God with his talents?
Today, when you look out on the beauty of creation, consider the work of the master artist that created this world.
A world that includes you, yes, even the artist within you.