The Streets Were My Father
Part of Wonder's 12 movies in 12 weeks series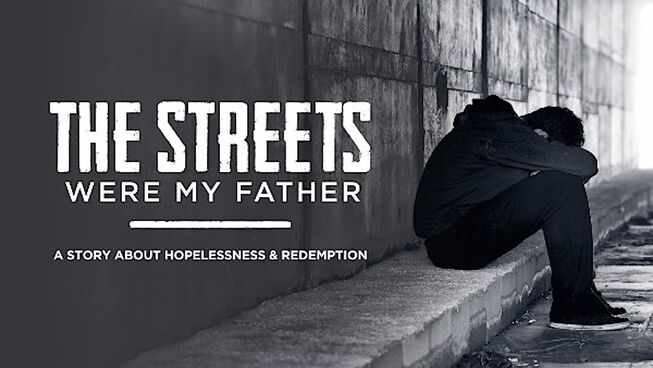 12 movies in 12 weeks on Wonder
Synopsis: What differentiates The Streets Were My Father from other documentaries about forgiveness and redemption has to be the three men they interview. Carlos Colon, Louis Dooley, and Leslie Williams all grew up on the streets of inner-city Chicago. Each of these men has stories that moved them from fatherlessness to gangs, leading to them joining neighborhood gangs. This led to criminal activities that had them convicted of life in prison. Interestingly, this is where God met them and changed their lives. As they tell their stories, these three men show how this genuine change helped them to become productive members of society. Tales that may seem familiar, but how these redemption testimonies never get old.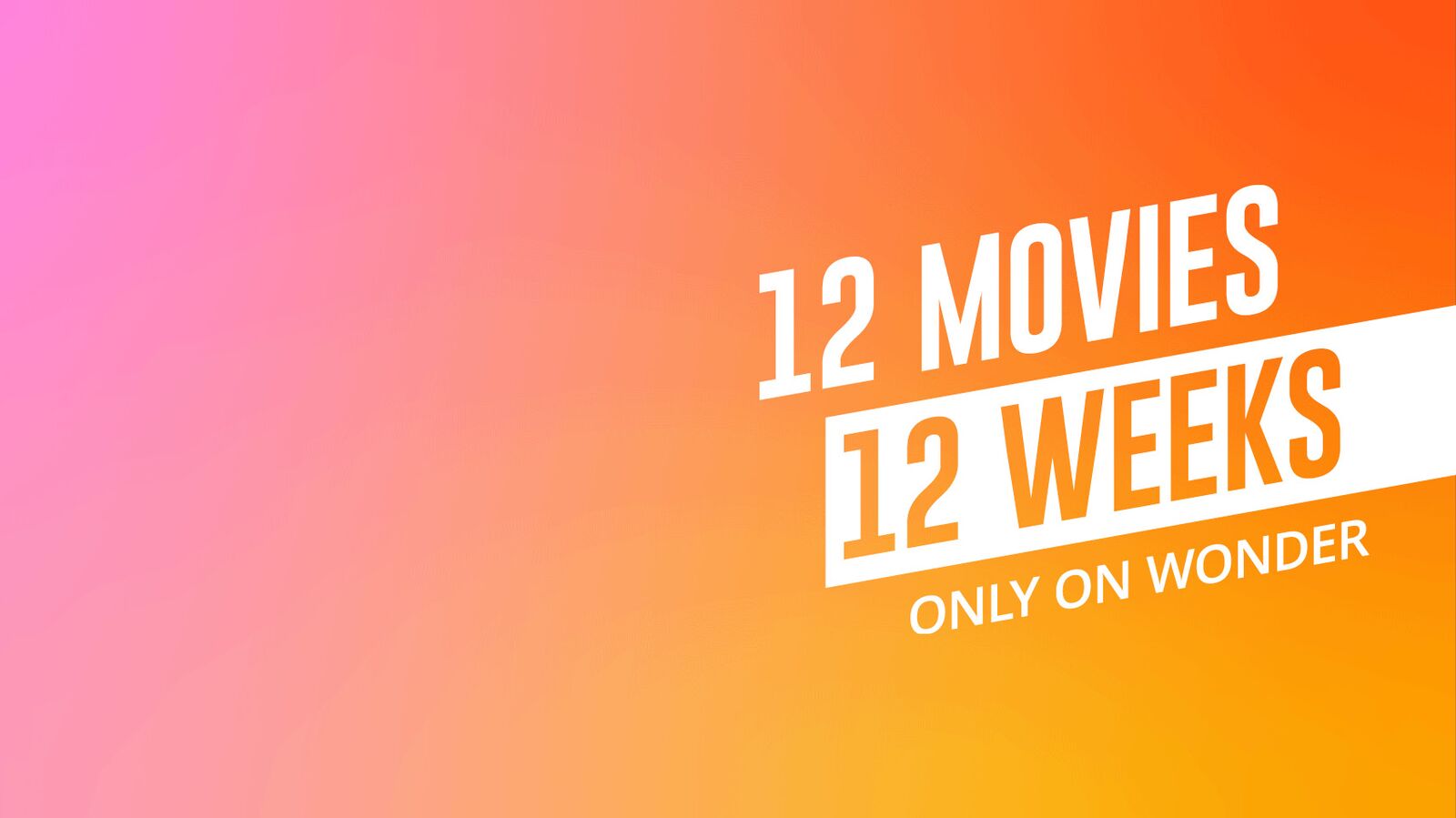 Review: As a son of a father who worked with prisoners throughout his life, this series of shared experiences managed to encourage. By showing that sometimes people have to be taken to the depths of despair before they genuinely can hear the message of the Gospel. Yet, none of them had any regrets about this needed change in their lives. Yet, they did show how important fathers are in their children's lives. The Streets Were My Father is worthwhile to give men inspiration to live right for the sake of their families and to investigate the value of knowing Jesus.
Reel Dialogue: Is there such a thing as an unforgivable sin?

"What is impossible with man is possible with God." Luke 18:27
In one scene in the film, Carlos Colon asks the father of the man he killed for forgiveness. It is a moment that defines the film and shows that God can do the impossible.
You may still ask the question of how far is too far when it comes to being able to forgive someone for the acts they have committed against you. Interestingly, this is at the heart of the message of the Bible, too. Not just the question of forgiveness of former criminals, but more importantly, between God and mankind. Regardless of what we have done against God or others, the God of the Bible is willing to forgive those seeking his forgiveness.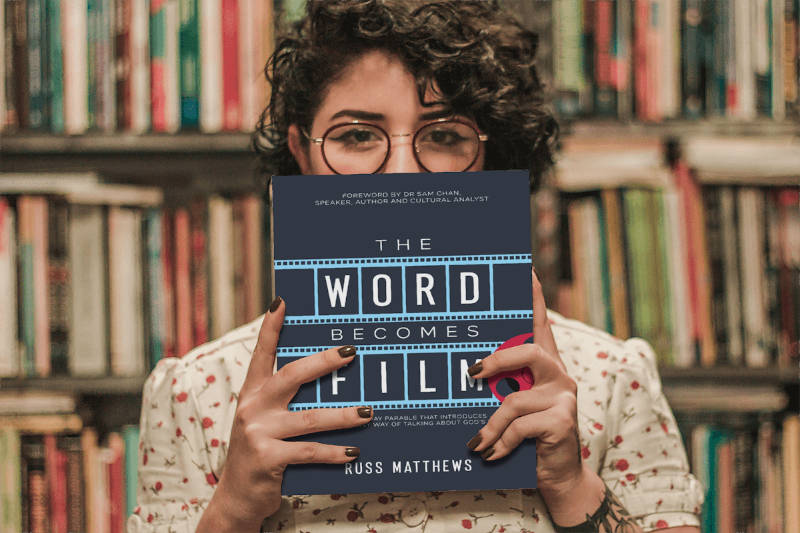 The word becomes film
Russ Matthews' new book is a modern-day parable that introduces a radically easy way of talking about God's story
If you order the book today you will also receive a complementary study guide that is only available with the purchase of the book (Print or ebook)
Leave a Comment