Best films to encourage good mental health
As we have travelled through lockdown recently, the realities of mental health have come to the forefront of our lives. As we look ahead to Mental Health Week, we thought it would be good to see if there were some films that would help us to understand the challenges of mental health.
Reel Dialogue's Russ Matthews has gone out and looked for the best films that help us to talk about the importance of good mental health.
Delving into the young mind
FInding Dory
Cruella
Inside Out (Disney+)
Eleven-year-old Riley moves to San Francisco, leaving behind her life in Minnesota. She and her five core emotions, Fear, Anger, Joy, Disgust and Sadness, struggle to cope with her new life.
The world of the teen mind
The Perks of Being a Wallflower
The Edge of Seventeen
Good Will Hunting
The Breakfast Club
Words on Bathroom Walls (Amazon Prime)
Diagnosed with a mental illness during his senior year of high school, a witty, introspective teen struggles to keep it a secret while falling in love with a brilliant classmate who inspires him to open his heart and not be defined by his condition.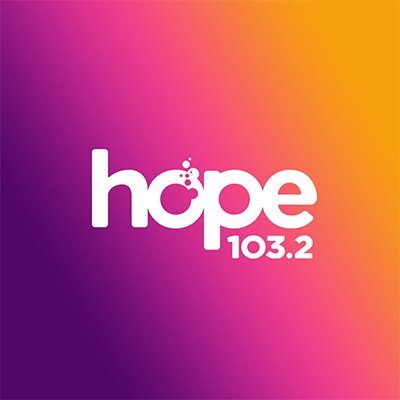 How we can talk about mental health with the family?
Manchester By The Sea
Silver Linings Playbook
Reign Over Me
Ordinary People
As Good As It Gets
A Beautiful Mind
The Soloist (Apple)
A journalist befriends a homeless mentally ill, street musician who possesses extraordinary talent. Inspired by his life story, he writes an acclaimed series of articles. An amazing performance by Jamie Foxx and then to add in Robert Downey Jr. This is a great choice to address the topic of Mental Illness.
Leave a Comment