The Little Mermaid (2023)
Can she swim above the waves of controversy?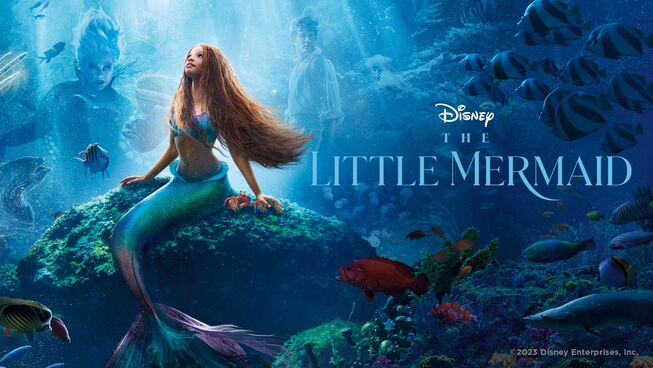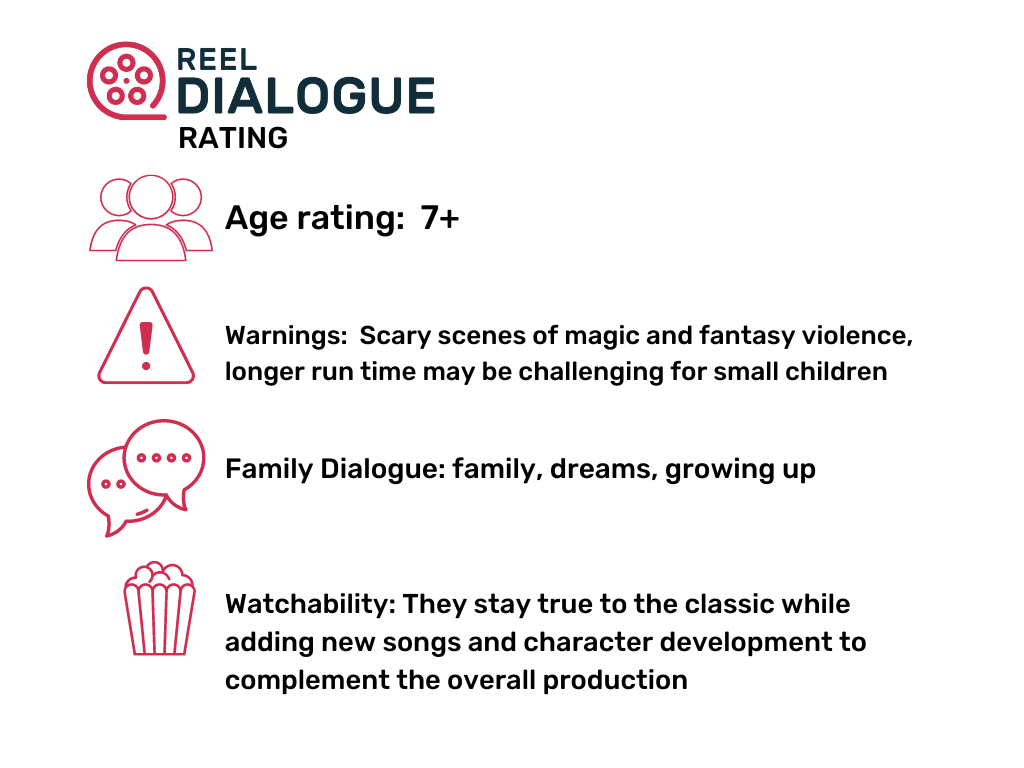 4 out of 5 stars
When Hans Christian Andersen wrote The Little Mermaid in 1837, he could not have imagined that his tale would become a classic and eventually lead to one of the most controversial films in 2023. Ariel's story was the saviour of Disney animation in the 1980's and in this era of live-action remakes, it is no wonder that she is being brought to real life. Academy-award-winning director Rob Marshall (Chicago) helms the ship through treacherous waters of CGI challenges and social media sharks. Yet, the beloved favourite of generations of children finally dives into the cinematic universe, hoping to survive the storm of scrutiny.
Audiences will be taken into the familiar waters of King Triton (Javier Bardem) and his underwater of the seven seas. Each of these bodies of water is overseen by his daughters, who dutifully serve this realm, except for the wandering heart of his youngest, Ariel (Halle Bailey), who pines after the surface world of humans. Despite being forbidden to explore the lands above the waters, she secretly ventures into this place where mankind exists. This leads her to save Prince Eric (Jonah Hauer-King) during a storm when his ship is destroyed, which causes her to become infatuated with the young royal. These events are all witnessed by the sea witch Ursula (Melissa McCarthy), who sees this as an opportunity to trick the young princess into risking her life and kingdom to pursue her dream of living amongst the humans.
Only some people worldwide would not be familiar with the story of the Little Mermaid, and fans throughout the decades have their picture of her in their minds. From the statue in the Langelinie promenade in Copenhagen, to the red-headed alliteration in the original classic, Rob Marshall has his challenge of reimagining this cherished teenage creature. Time will tell if his choice of Halle Bailey as his lead actress will win over a new generation of moviegoers. Still, this talented young woman carries this film with a convincing style. Her talent is undeniable and she proves to be a terrific choice to voice Ariel. Then to include the comedic talents of Melissa McCarthy as her nemesis was a stroke of brilliance as she loses herself in the conniving sea witch with delicious joy.
Each familiar and new song adds to the retelling and will sweep audiences into this world of merpeople. Daveed Diggs (Hamilton) and Awkwafina (Crazy Rich Asians) were welcomed additions as the voices of Sebastian and Scuttle. Diggs stands out as the comedic relief and the creature that gets some of the best songs in the film, bar Bailey's beautifully performed rendition of Part of Your World. If there were any weaknesses in the movie, it would have to be the minimalistic and two-dimensional portrayal of King Triton by Bardem. His presence embodied the king, but his role was challenging to take seriously. Then the critical thing to undermine this production was the run time of 135 minutes as they packed new songs and added depth to the original tale's characters. These additions do not undermine the production, but may make this hard for little ones to hold on until the end.
Will The Little Mermaid be able to overcome the social media vitriol? Time will tell, but it can be said that Rob Marshall has honoured the original romantic adventure with this new film. The celebrated director has offered the world a satisfying and entertaining option for families and the next generation.
REEL DIALOGUE: Risking it all to discover your dreams
The storyline that shows someone chasing their dreams is familiar in cinema, but audiences always enjoy this journey. Ariel's tale reaches in and grabs people's hearts, because deep in our spirit, we hope that we would be willing to take the risks necessary to achieve something extraordinary with our lives. Yet, most of us will never have our lives become the focus of books, articles, or movies.
Does that mean that our lives mean any less to the world than that of this little mermaid? Not according to the Bible, in Psalm 139 states that we are fearfully and wonderfully made by God, which moves our lives from ordinary to extraordinary. Not because of who we are but because of who made us. This may tell us all why we love these stories since God's yearning to discover our dreams is woven into our being.
If you would like to discuss the issues associated with chasing your dreams and the Bible. Reach out to us at Third Space. We would love to chat about this and more.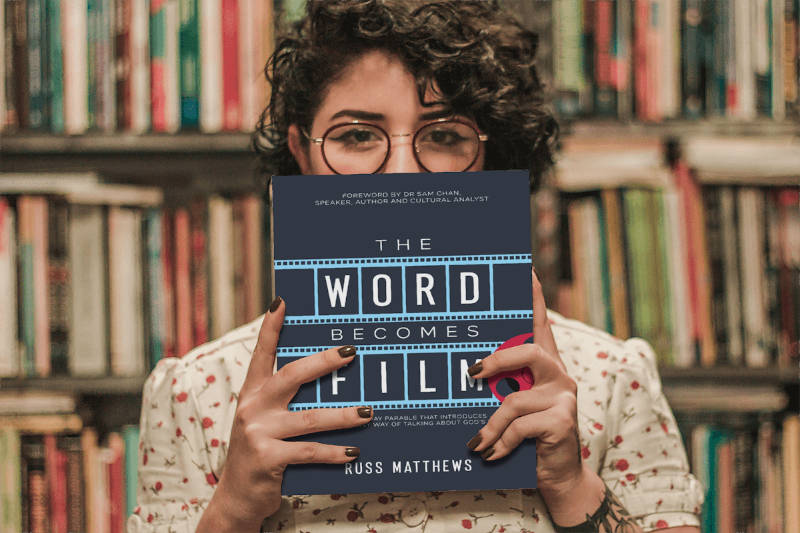 The word becomes film
Russ Matthews' new book is a modern-day parable that introduces a radically easy way of talking about God's story
If you order the book today you will also receive a complementary study guide that is only available with the purchase of the book (Print or ebook)
Leave a Comment