3.5 out of 5 stars
As someone who grew up in Iowa, wrestling was part of the culture, even if you did not participate in it. Dan Gable was always a legend of the sport and built an empire at the University of Iowa that still influences this segment of athletics. From his legacy, there have been numerous National, World and Olympic champions. Some have gone on to prominence, and a few have struggled with life. The Last Champion is a story that reflects the challenges that many athletes face when they are thrown into the pressures of the limelight. Gable worked with the production team to provide authenticity to the sport and the experiences of these competitors.
John Wright (Yellowstone's Cole Hauser) has been living a life of seclusion from the sport and community that made him the hero he once was. As a national and Olympic champion in wrestling, the young man rode the wave of popularity until he was exposed for using performance-enhancing drugs and was stripped of his medal. This shame caused him to spend time in the military and working jobs that kept him from his family and hometown. When his mother passes away, John returns to his family home to face his demons within the community and in his own life.
The former high school star is embraced by some while ostracised by others within the small town. Yet, Coach Stevens (Peter Onorati), who used to mentor John, reaches out to him and helps to reconnect with the close-knit community. Until one night when his friend passes away and the coaching role is left vacant at the high school. Naturally, many look to John to fill in for their beloved coach and help a struggling team to make it to the state championship. This is especially important to the unsuspecting wrestler, Michael Miller (Sean H. Scully), looking for someone to guide him to the next level.
What stands out about this faith-focussed film is the quality of the cast and the excellent portrayal of wrestling. Not since Foxcather has there been a story that has woven the visceral beauty of this sport into a screenplay. Fans of the sport will appreciate the visual mastery of this production. Still, thankfully you do not have to know anything about real wrestling to enjoy this movie. It could be due to the stroke of genius to cast the brooding Cole Hauser in the role. He manages to capture the charisma and seething confidence that tends to be part of the persona of these athletes.
Beyond the sporting element, this story has some of the standard aspects seen within this genre. Yet, they complement the progression of the story. There is a predictability to the storyline, but this production wrestles its way to the top with its exceptional cast and production quality. Like wrestling itself, this movie is raw, physical and impossible to stop watching. Dan Gable even makes an appearance, which proves he should keep to coaching. Still, The Last Champion is worth discovering and sharing with anyone in need of a second chance.
You can rent this as part of new streaming service WONDER's Early Access Premium Rental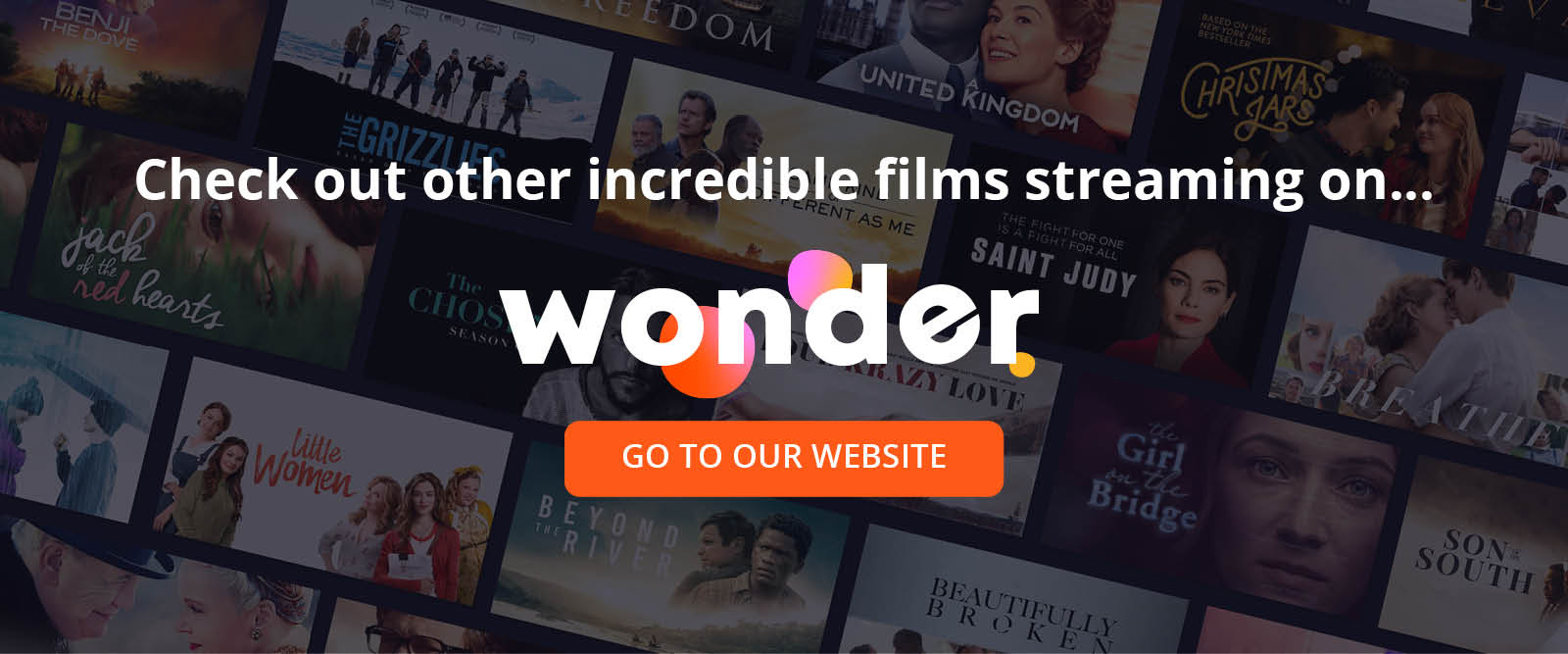 REEL DIALOGUE: Are we all meant for greatness? Well, yes and no.
Sporting stories like The Last Champion have fascinated audiences throughout history, because they depict the inside story behind the lives of those who reach the highest levels of the sport. This story may tap into a deep inner desire to do something extraordinary with our lives or show how human these individuals are in life.
Most of us will never have our lives displayed on the pages of magazines or will we experience the euphoria of winning an Olympic medal. Does that mean that our lives mean any less than that of the wrestling greats mentioned in this film? Not according to the Bible, in Psalm 139 it states that we are fearfully and wonderfully made by God, which moves our lives from ordinary to extraordinary. Not because of who we are, but because of who created us.
I praise you because I am fearfully and wonderfully made; your works are wonderful, I know that full well. - Psalm 139:14
Leave a Comment