I Heard the Bells
Short Take Review about the classic Christmas Carol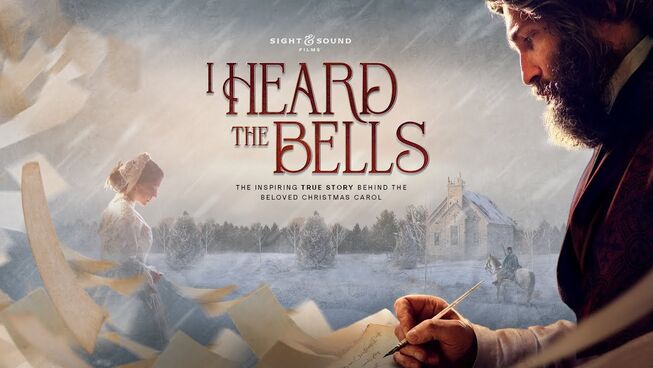 Short Take: A film industry term that means something that only takes a short time.
Short Take Review: A short review of a film with potential discussion points
Summary: Henry Wadsworth Longfellow (Stephen Atherholt) was known as America's Poet during the Civil War era. He lived an idyllic life in Massachusetts with his family, and Christmas was one of their favourite seasons. Then with the death of his beloved, Fanny (Rachel Day Hughes), and the start of the war, the writer, suddenly went from prominence to seclusion. As the nation and his family became more divided and he struggled with his faith, the celebrated poet needed the right inspiration to rediscover his voice and to write again.
Review: In the same vein as I Can Only Imagine, Sight & Sound productions bring together the history that led to the writing of a legendary song. While this film travels back to a different era, the screenplay shows how something of beauty can be drawn from a vast pool of grief and pain. Longfellow will introduce audiences to a celebrated historical figure that many may not be familiar with except through his famous lyrics. Painted against the backdrop of one history's most divisive times, I Heard the Bells will satisfy those of the Christian faith who cherish the words of the famous poet.
Reel Dialogue: The value of poetry
What a different era we live in; when did we stop celebrating the marvel of beautifully written prose? Poetry has been woven into the fabric of human history and quietly sewn into the souls of mankind. While we may not recite poetry in the drawing room anymore by the fireside, people plug into the words that have been put to music daily. Those magical words saturate our emotions and express the feelings we did not even realise existed within our hearts. This power can be discovered within the exposing words of the Proverbs. If you want to go deeper into the beautiful words of the God of the Bible, this book of poetry is life-changing.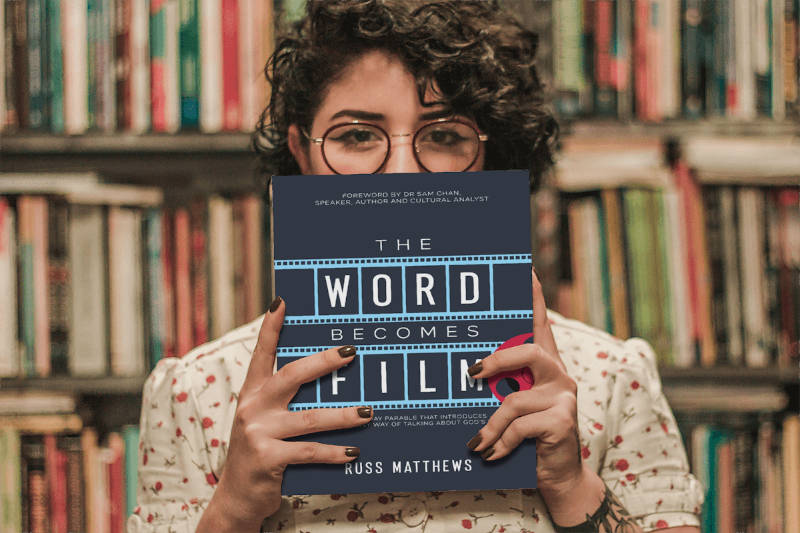 The word becomes film
Russ Matthews' new book is a modern-day parable that introduces a radically easy way of talking about God's story
If you order the book today you will also receive a complementary study guide that is only available with the purchase of the book (Print or ebook)
Leave a Comment