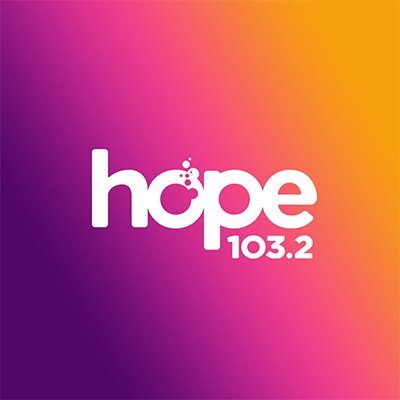 That day is upon us all, Black Friday... We are needing a little retail therapy (or some kind of therapy) this week as we prepare for the shopping experience that comes before Christmas. After shopping, you might need to put your feet up and enjoy a good film.
This week we sent Reel Dialogue's Russ Matthews out into the shops to find the best films that take place in the stores.
Department Stores
Mannequin, 1987
Elf
Miracle on 34th Street, 1947
Ladies in Black (Netflix)
Adapted from the bestselling novel by Madeleine St John, Ladies in Black is an alluring and tender-hearted comedy drama about the lives of a group of department store employees in 1959 Sydney.
Small business
High Fidelity
You've Got Mail, 1998
Empire Records
Notting Hill
Going Classic - Breakfast at Tiffany's (Streaming)
A young New York socialite becomes interested in a young man who has moved into her apartment building, but her past threatens to get in the way. Truman Capote's novel.
Those wacky, unique shopping options
Clerks
Paul Blart: Mall Cop
Little Shop of Horrors
Cruella
Be Kind, Rewind (Stan)
Two bumbling store clerks inadvertently erase the footage from all of the tapes in their video rental store. In order to keep the business running, they reshoot every film in the store with their own camera, with a budget of zero dollars.
Starring: Jack Black, Yasiin Bey
Leave a Comment